This program is currently closed to new applicants.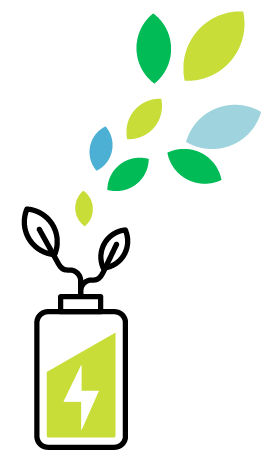 Minnesota Power offers free EV charger for your business
Minnesota Power invites commercial customers to apply for a free level 2 electric vehicle smart charger to be installed on their property for public use. Please read the information below and fill out the survey to be considered for this limited offer.
In order to increase the number of publicly available charging stations in northeastern Minnesota, Minnesota Power is purchasing 20 electric vehicle chargers that will be donated to qualifying customer host sites. In addition, Minnesota Power will rebate customers for installation expenses up to 80% of the cost with a maximum payment of $1,500.
We encourage customers from various geographic areas, organizations, businesses or other entities to apply. Examples of prime locations include hotels, resorts, retail centers, downtowns, parks, multi-unit dwelling complexes, government centers and nonprofits. Minnesota Power will select the recipients of the chargers based on location and the suitability of each site for this program.
Are you an EV owner? Do you know the perfect spot to put an EV charger? Let us know at electricvehicles@mnpower.com
Minnesota Power will review applications on a case-by-case basis to determine the suitability of each site for this program. Click on the link above to access the survey and provide as much detail as possible in your answers. If you have questions about this program, your application status or your site's suitability, call Yusef Orest, Customer Programs and Services Representative, at 218-355-3227.