Payment Options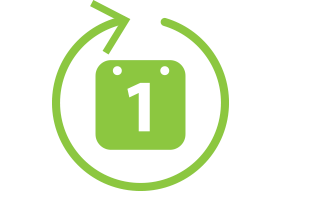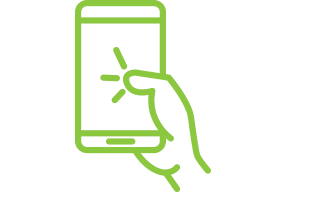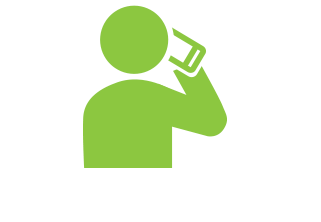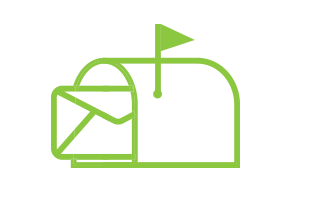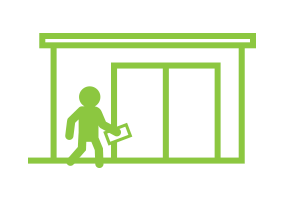 NOTE: We do not recommend using DOXO as a payment option as we are unable to verify or track payments from this vendor.
Notice to Customers: If you dropped off a Minnesota Power bill payment at our payment drop box at 3215 W Arrowhead Road in Duluth the weekend of February 8, 2020, please contact us at 800-228-4966. A potential break-in and theft of the contents of the box has been reported to the police. In the meantime, dropped off payments can be made at the Minnesota Power location at 30 W Superior Street in Duluth. You can find more payment options above.

We are temporarily closing the Arrowhead Road drop box location. This location will remain closed until a more secure option has been identified. We apologize for any inconvenience, and we remain committed to the protection of your personal information and payments.